Meet Humm, the easier way to test your honey!
Ecrotek is excited to bring you Humm, a revolutionary new honey testing service. With testing provided by Gribbles Scientific, your personalised myHumm portal allows you to quickly and simply, test, manage and share your honey testing results online. Less time, less hassle - more efficiency, more productivity!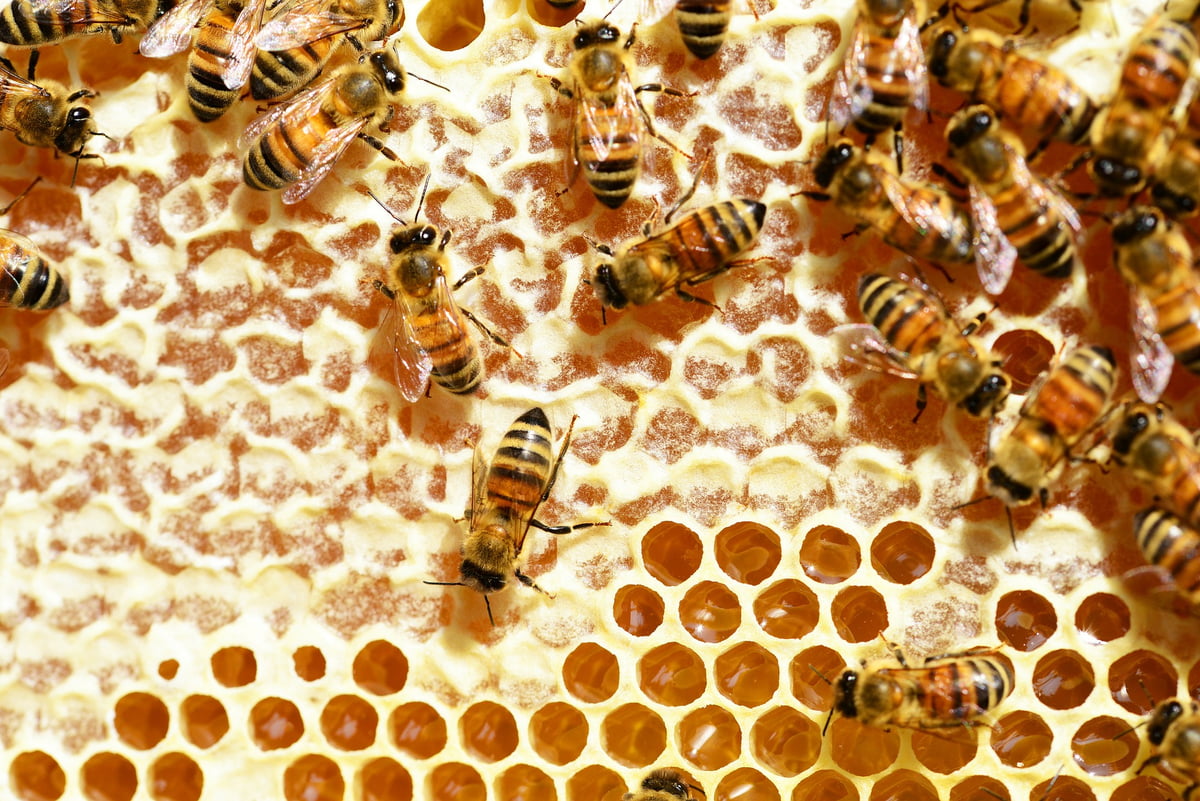 "Our partnership with Gribbles means we have New Zealand's leading provider of diagnostic testing and pathology services working alongside us."
Gribbles provide testing and diagnostic services to many of New Zealand's biggest players in the dairy, meat, food and animal health industries. With their level of expertise and proven competence, we know our testing services will be of the very highest standard. All tests are performed in IANZ accredited laboratories with testing reports recognised and accepted by honey buyers, consumers and government agencies throughout the world.
With Gribbles as the powerhouse of Humm, we have an exciting opportunity to provide innovative testing services that will deliver operational optimisation, service excellence and opportunities to improve hive health across New Zealand.